Annoy The Media  — October 9 2015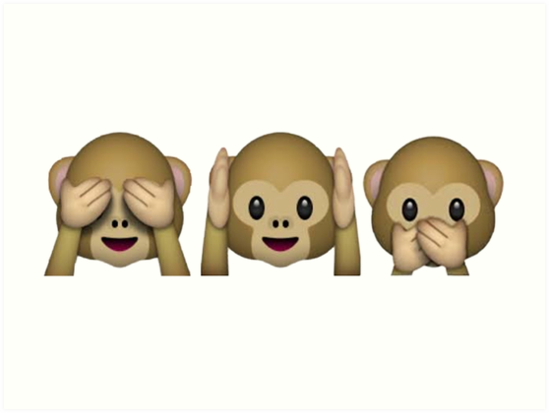 Talk about glass half full…
In a story I had to read primarily from foreign news sources, one of the best kept secrets the last few days is another massive drop in the annual budget deficit under Barack Obama.
Even more hilarious is that at least one news outlet that did cover this story — Bloomberg — chose to put in the headline that the deficit is "higher" …than expected, without telling the casual reader that the deficit is actually LOWER than it was last year, as one who reads their story would find out.
Add to that another drop in people filing for unemployment and the argument can be made that intentional or not, the media does not want you to focus too much on economic news that does not fit the anti-government narrative.
Read for yourself:
U.S. 2015 Budget Deficit Higher Than Previous Estimate, CBO Says
http://www.bloomberg.com/news/articles/2015-10-07/u-s-2015-budget-deficit-higher-than-previous-estimate-cbo-says
Congressional Budget Office: US budget deficit drops to $435 billion
http://news.yahoo.com/congressional-budget-office-budget-deficit-drops-435b-213556389–finance.html
Filings for US jobless aid fell to 263K last week, few signs of layoffs despite slower hiring
http://www.startribune.com/drop-in-applications-for-us-unemployment-benefits-last-week/331218171/
F&%$ Liberal Media!!!!