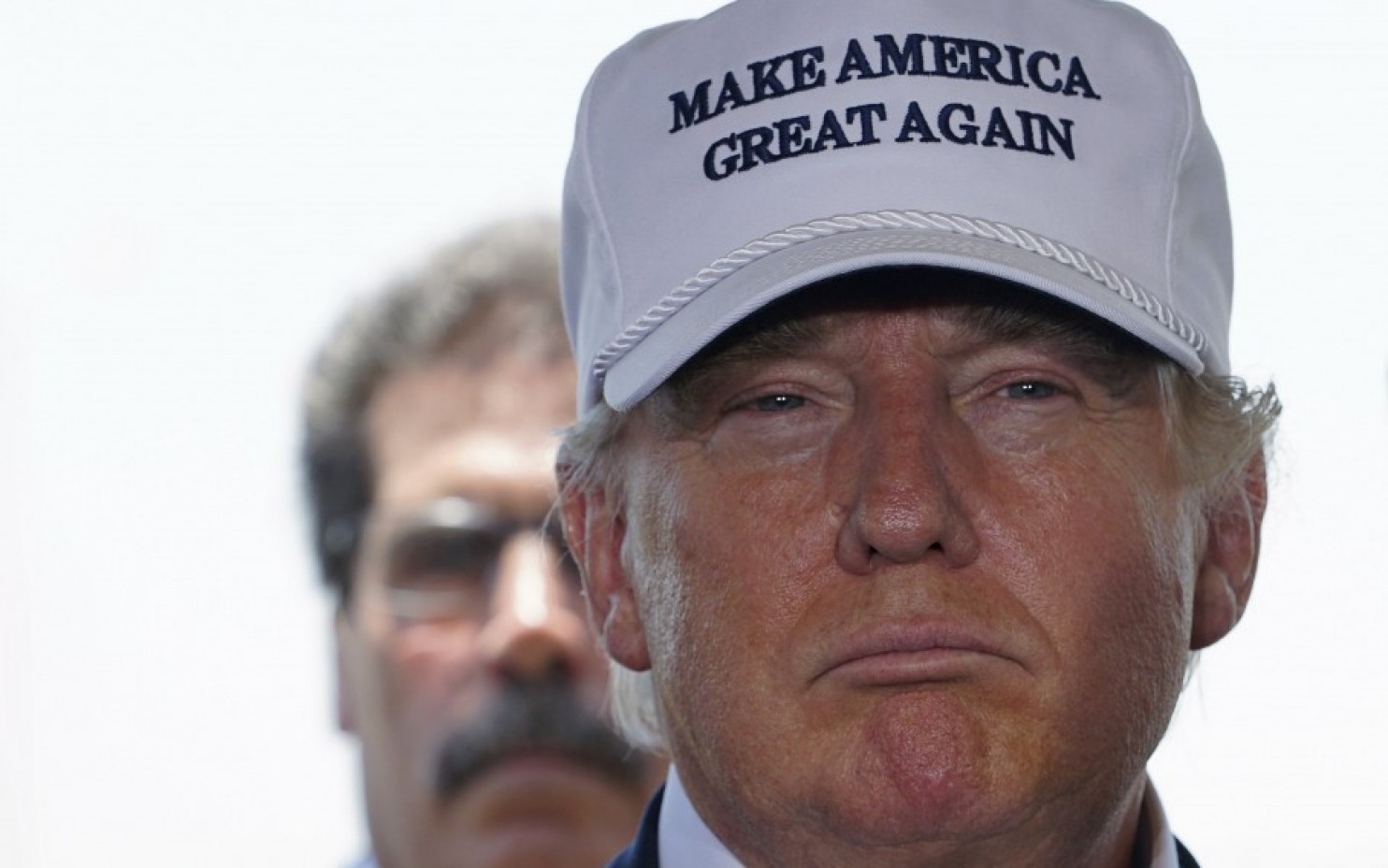 Facts Are Stupid Things  – 8.28.15
Trump says he won't eat Oreos anymore because Mondelez International, the multi-national conglomerate that bakes those cookies, is closing it's plant in Chicago and moving it's 600 jobs to Mexico.
Here's the problem with Trump's statement:  It's just not entirely true and ignores a number of important facts.
Full disclosure: I have happily owned a few shares of Mondelez stock for a few years now.
In short, Mondelez has two baking facilities on the South Side of Chicago  that have been there since the late 1950s.  They are upgrading equipment and cutting the number of productions lines from 11 to 4. They tried to get $42 million in concessions from Chicago to keep the bakery there, because that is what they save if they move those 4 lines to a newer facility in Salinas, Mexico.
Even if they had kept that one of their two bakeries in Chicago, the upgrade in equipment was going to cost 300 jobs anyway.
Here's another important fact. Illinois is their international HQ and they still employ a large number of people in all kinds of jobs.  Most importantly, where Trump is concerned, the initial news reports in May indicate that Oreos are not one of the products currently make at that baking facility
So now you deserve some supporting evidence:
In this SF Examiner story, you can read all of Trump's categorical statements in the lead two paragraphs.
And then buried at the bottom, in italics, the following correction:
*Correction – According to Laurie M. Guzzinati Senior Director, Corporate & Government Affairs North America, Mondelēz Global LLC – Nabisco recently announced a significant investment in a Salinas, Mexico baking plant. The move affects 600 jobs at a bakery near Chicago, though Nabisco says that facility would remain open.
Read it here:
Trump says no more Oreo's as Nabisco Moves business to Mexico
A second source supporting the same facts is this Sun Times piece:
Read this one:
Mondelez to cut 600 jobs in Chicago
For confirmation of the job cuts that were going to happen anyway, here's a good one from when the story first ran:
Mondelez seeks job cuts, wants to vacate one of two South Side bakery buildings
And here is a piece from May to give even greater perspective:
Mondelez to cut Chicago jobs, send some work to Mexico
http://www.chicagotribune.com/business/ct-nabisco-mondelez-plant-0730-biz-20150729-story.html
Important notes: Mondelez still employs roughly 13,000 people in the United States and more than 90, 000 more in countries all around the world.  40% of its sales originate in Europe.  Only 20% in the U.S..
So Mondelez didn't shut down it's entire plant and move it to Mexico as Trump said.  And according to the one report that offered details, Oreo's aren't even made in the baking facility that is being phased out. (That one is subject to further review)
So when it comes to the Donald Trump telling you that the people who make Oreos shut down their plant in Chicago and shipped all it's jobs down to Mexico you now now that both "baking facilities" remain open, still providing jobs for Americans and Illinois is the company's international headquarters.
Go FactEmToDeath.